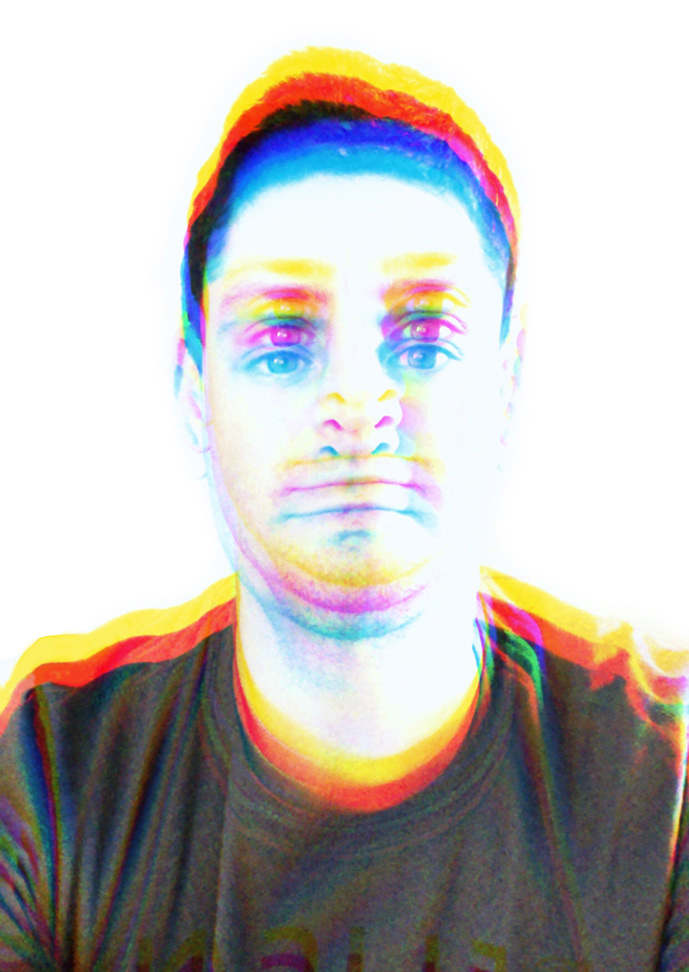 My name's Robert,
I'm a graphic designer and illustrator in the Detroit area. 
INFJ - My strengths are in conceptualizing & illustration, brand asset management across media, color control, typography, delivering high quality results, and good ol' fashioned straight-forward and honest communication. I just roll up the sleeves and the brief is where my bias lives.
I use Adobe CC, traditional art & design tools, and my handy drawing tablet for illustrations, logo & brand identity design including business cards and other stationary and 
marketing materials such as flyers, brochures, billboards and other business signage, menu's, mural art, website UI design and other digital assets...the list grows. 
____________________________
When I'm not saving the day I love learning, hanging with the family & friends, random concerts around Detroit, nerding-out over what my favorite artists and designers are doing, various sports, watching my daughter grow, or any and every adventure with my lovely Megan. Life's pretty nice
For the up to date of what's happening with me, check out and give a follow to my social stuff:
How to work together?  Reach out using the form below