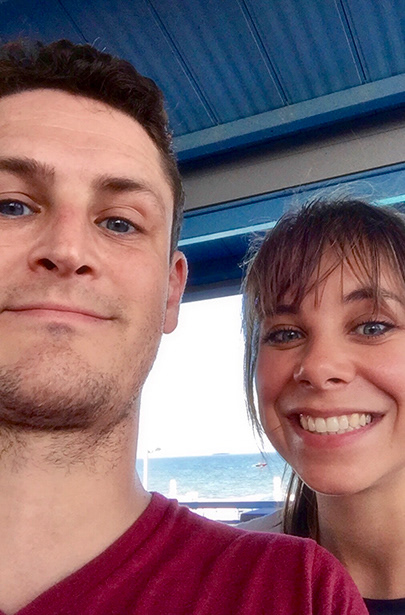 My name's Robert
I'm a graphic designer and illustrator in the Detroit area helping companies large and small since

2011

with various forms of visual impact
My strengths are in conceptualization, illustration, color control, typography management and setting, attention to detail for delivering high quality work, and good ol' fashioned straight-forward and honest communication.
The brief is always my bias 
The work we produce together will gain attention, communicate, entertain, or activate. 
I use Adobe CC, traditional art & design tools, and my handy drawing tablet for all things corporate identity, promotional outreach, info design, and art
________________________________
When I'm not saving the day I love learning, or checking out random concerts around Detroit, or hanging with the family & friends, or nerding-out over what my favorite artists and designers are doing, or yelling at the Lions, or watching my daughter roll her eyes, or any adventure with my lovely Megan. Life's pretty nice.
For the up to date of what's happening with me, check out and give a follow to my social stuff:
How to work together?  Reach out using the form below.