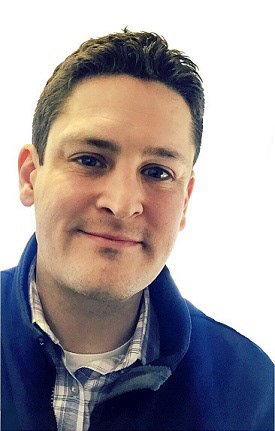 HELLO!
I'm a graphic designer and illustrator in the Detroit area - working professionally to help companies both large and small since 2011.
It is my pleasure to provide a creative & consultative approach to a design process that is targeted, effective, and born to the problem needing solved.
The work I produce helps my clients to effectively gain attention, communicate, entertain, and activate.
Aside from geeking-out over beautiful work by the endless number of creatives in the world today, my lady and I love to meander throughout the metro Detroit area in search of tasty meals by the best locally owned eateries the Mitten has to offer. Also, I'm kinda nice on the blacktop 🏀 🔀 💀
Finally, if you like social media:
Let's get together and talk about your ideas